The nationwide bus rental
Your competent contact for bus travel and event logistics for over 20 years
Buses for various occasions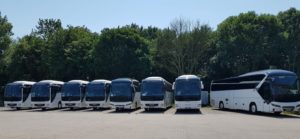 The oldest vehicle in the fleet is three years old and is equipped with all modern electronic driving assistants for your safety
Impossible doesn't exist!
Has your bus company canceled you at short notice or the train is on strike? Call us and we will find a solution with our network of partners.
Become an employee at EG now and help us with this challenge!
Was bietet mir EG-Reisen?
Our customers appreciate:
our competent and friendly initial consultation
reliable order processing
constant availability, even during the trip
Our employees appreciate:
a varied job with a focus on bus tourism
our friendly and competent team
an industry-above-average pay
a good and competent professional training (e.g. clerk for office management)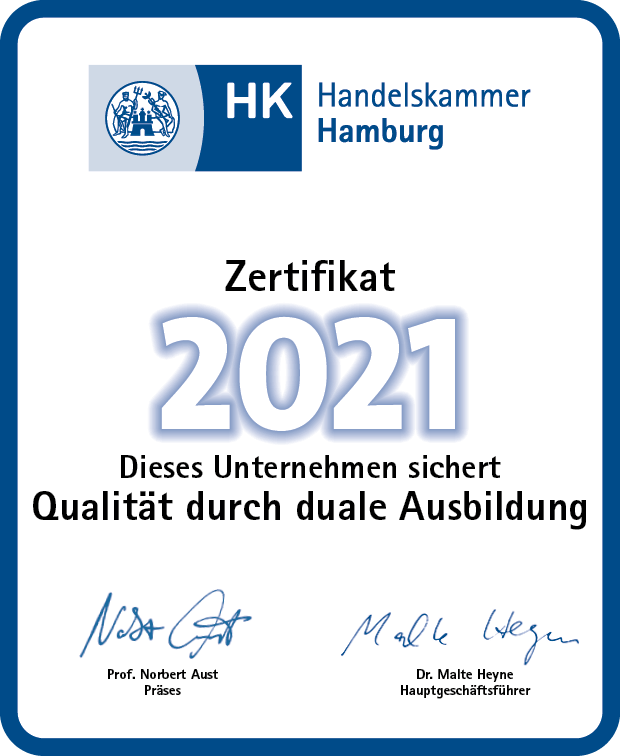 Your education at EG REISEN!
EG Reisen ensures quality through dual training
Simply rent buses and services
In twenty years coach tourism
Hours of safety training completed